Sustainable and ethical
printed clothing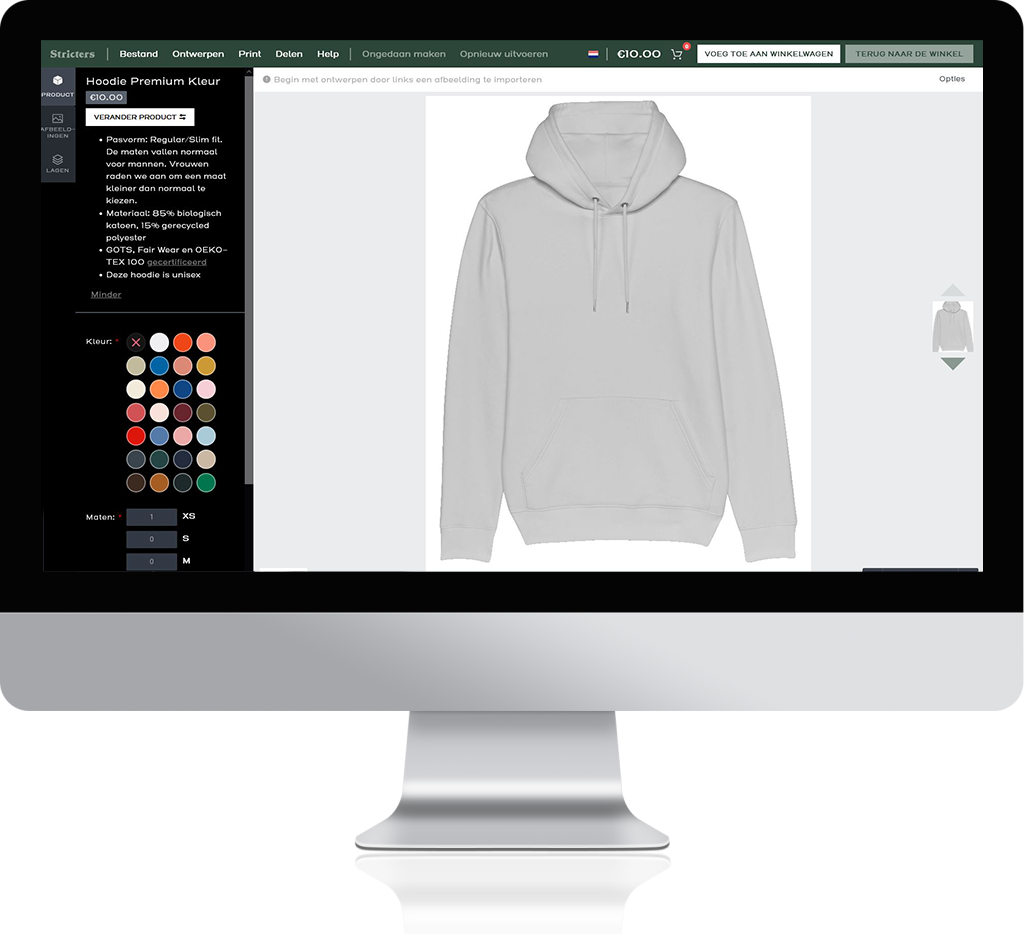 Sustainable custom clothing for your company or association
The fabric cotton is the biggest polluting crop that exists in the world. Are you willing to make a change? Stricters wants to help your organization to print you custom clothing in a sustainable way. We offer clothing of high quality for a fair price. We offer a very wide range of different items, sizes and colors. We can both print or embroider your custom clothing.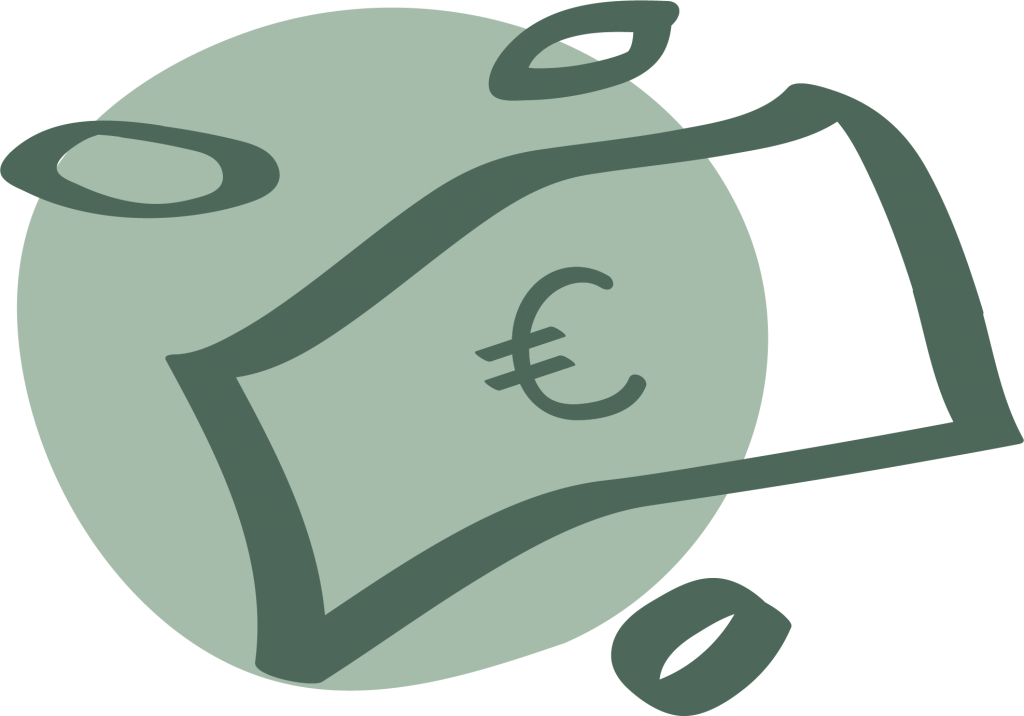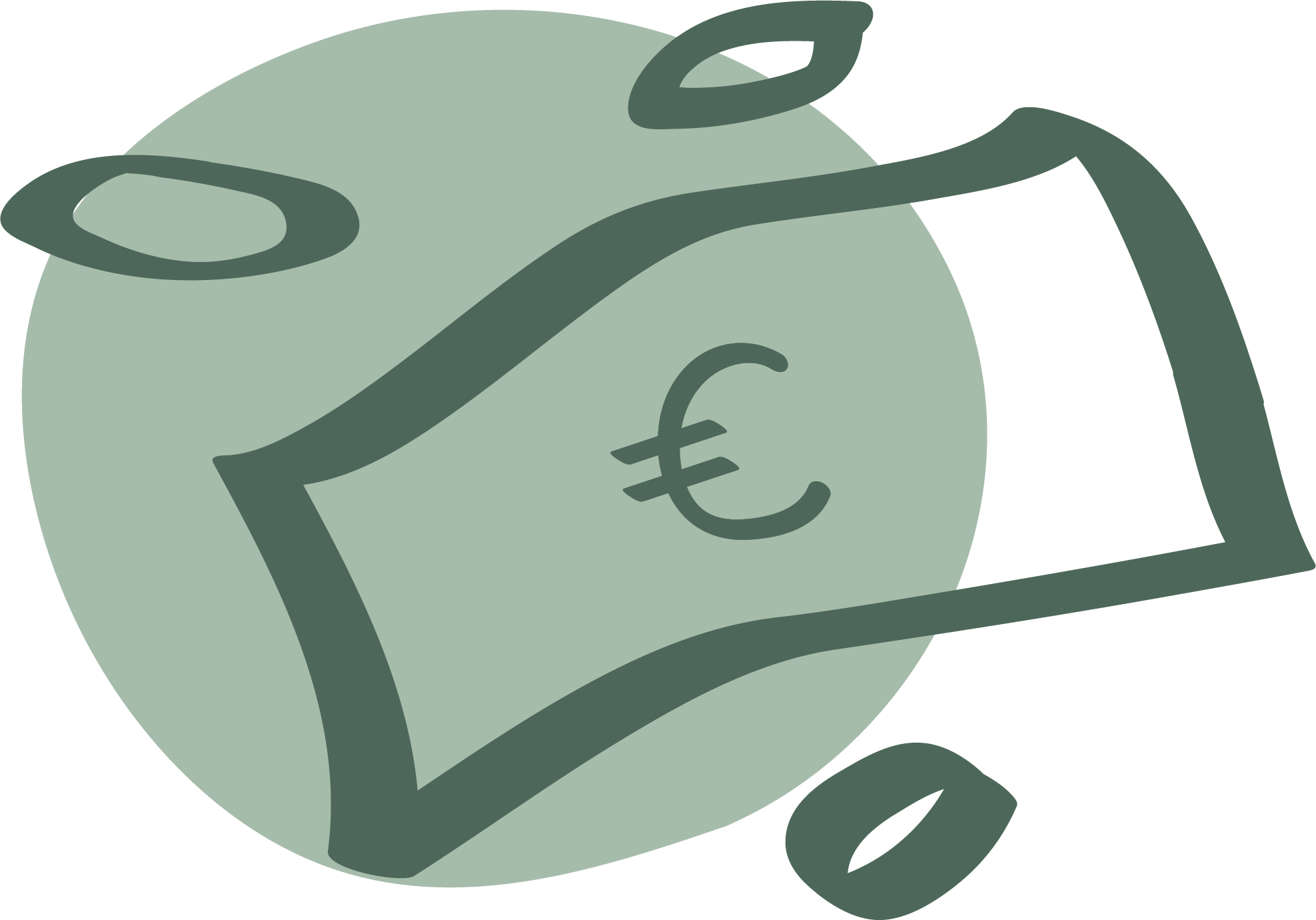 High quality, fair prices
Ethical and sustainable production
Organic cotton and recycled polyester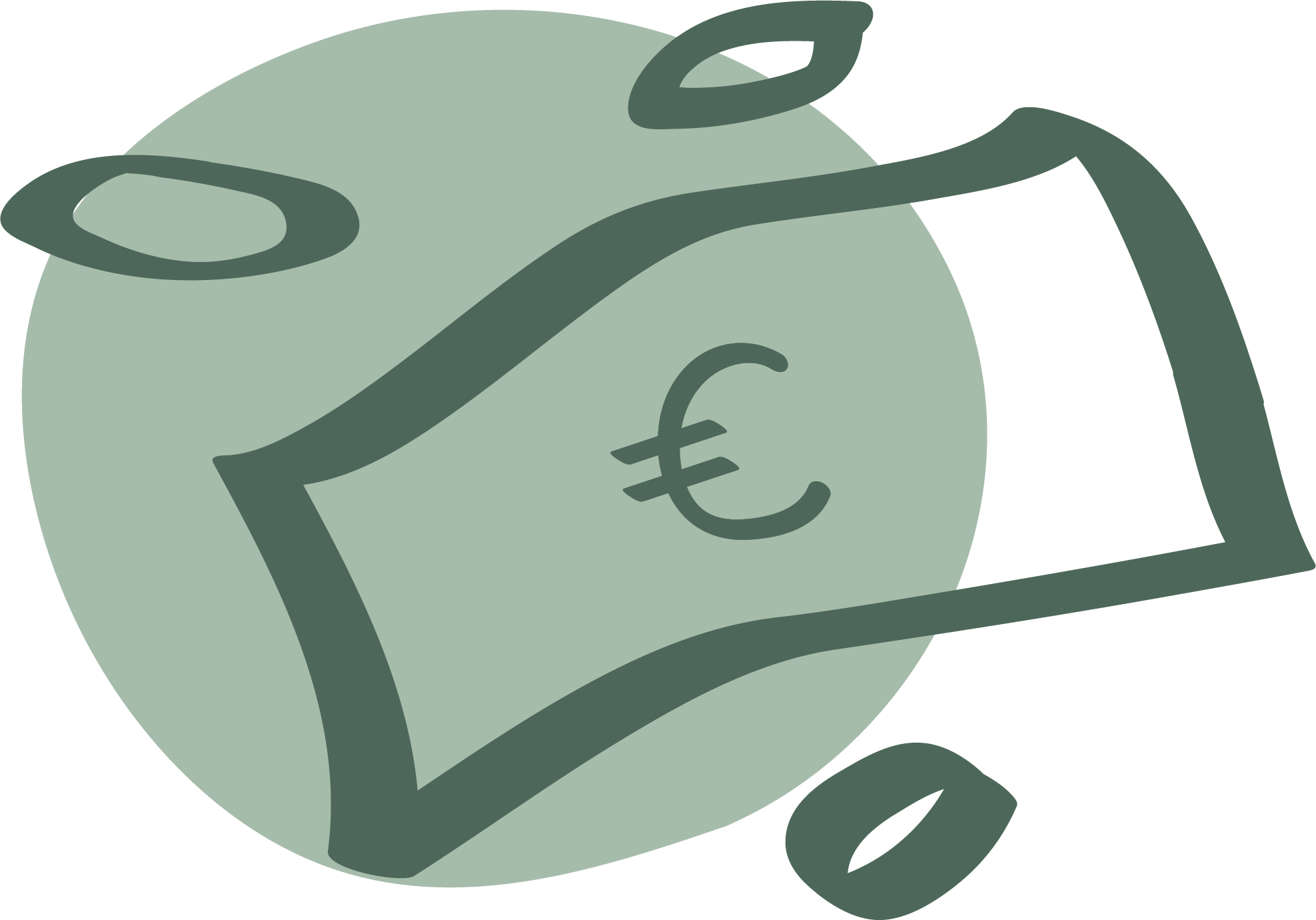 Produced under fair working conditions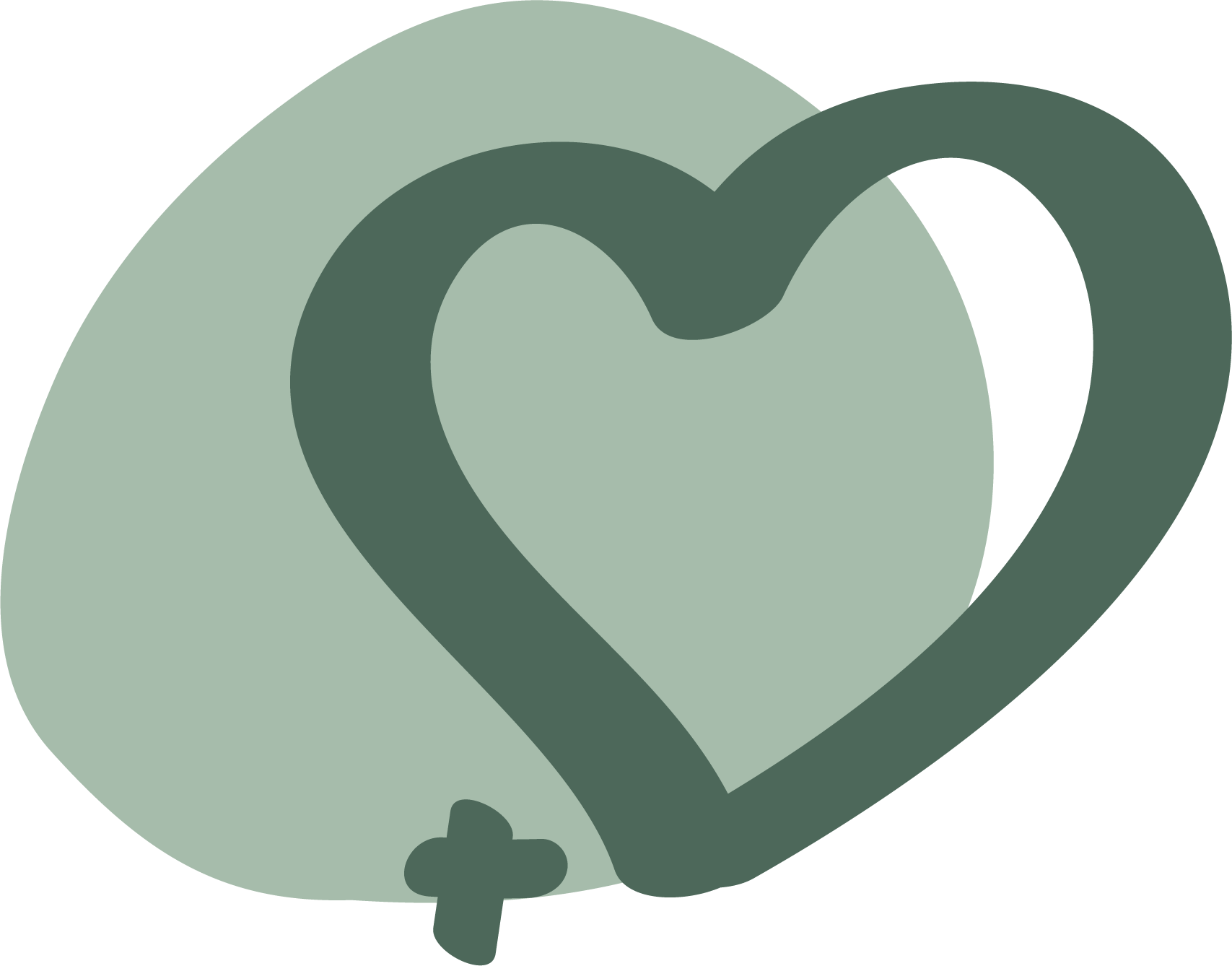 CO2-compensation and rainforest protection
Design your own custom clothes!
At Stricters you can print or embroider you custom clothing in many different sizes and colours. If you order 25 items or more, you can personally design the prints on your clothing! Add for example your company logo, some texts or illustrations. Our assortment consists of t-shirts, hoodies, sweatpants, vests or long sleeves.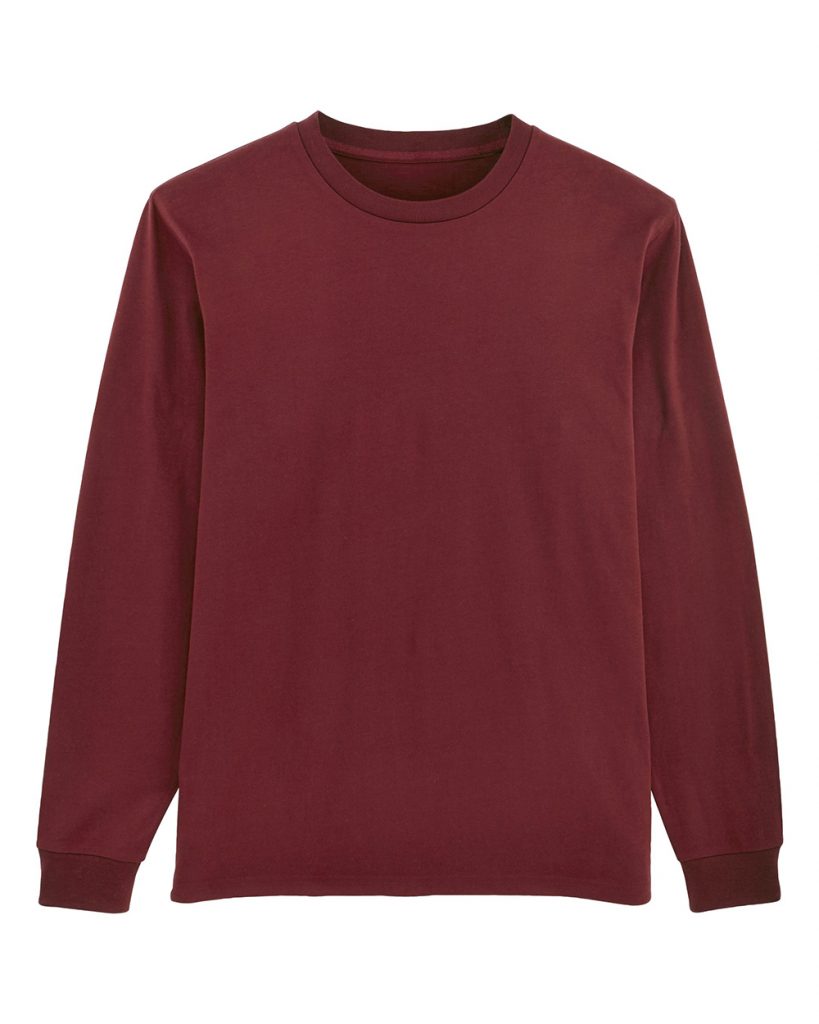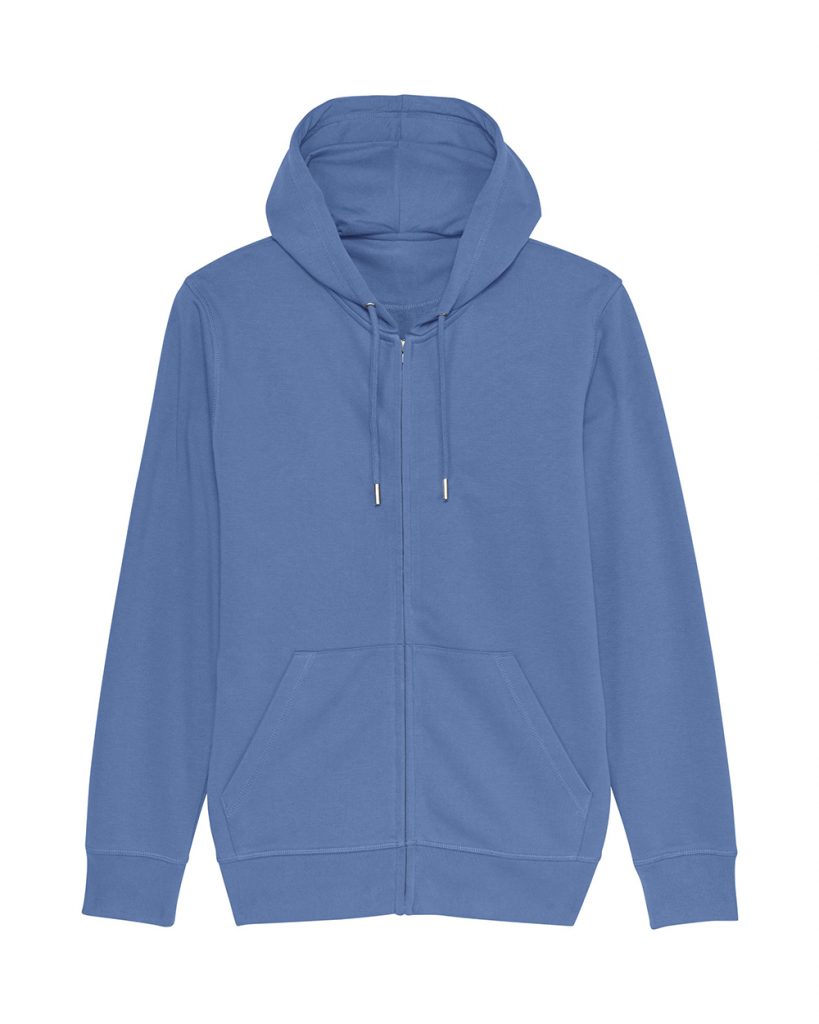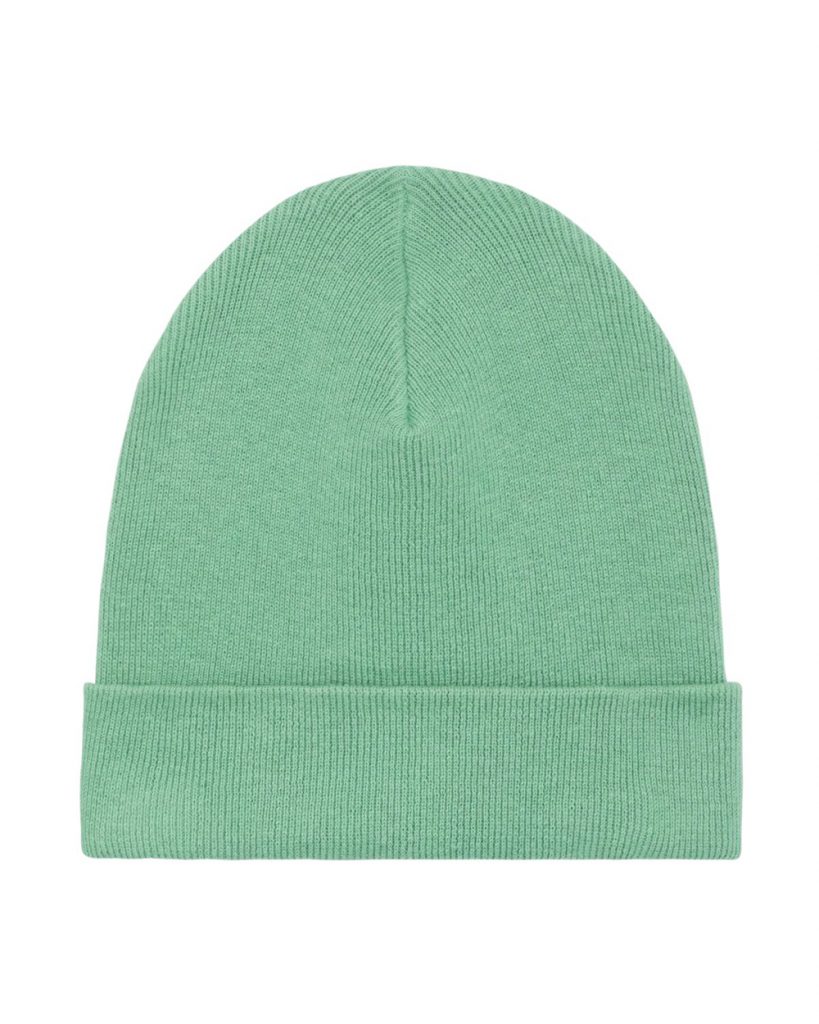 We would like to think along with your organization if you have any specific wishes outside of our assortment. Please contact us.
Frequently Asked Questions
Do you need more information?
Is something unclear or do you have a question? Our account manager Mels is available to answer all your questions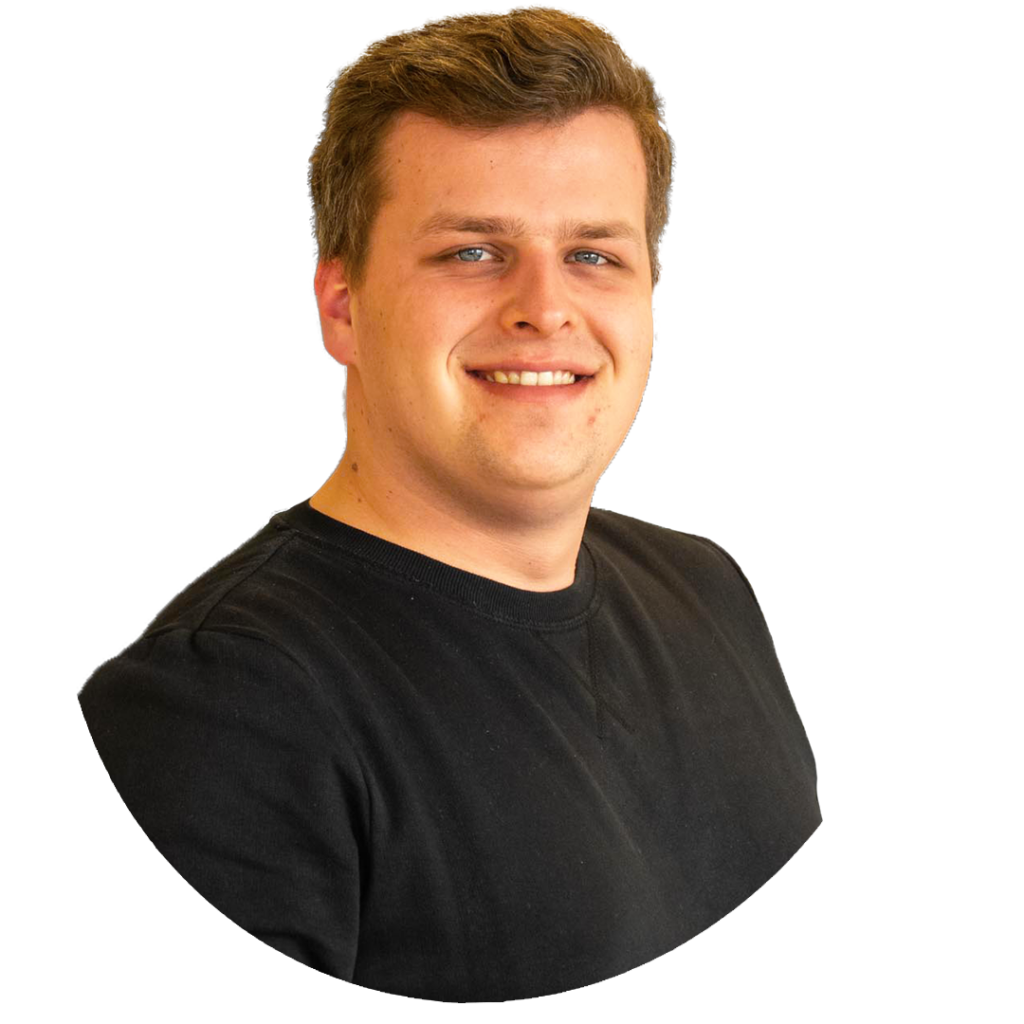 Curious about what we can offer your company or association? Feel free to contact us!