Ethical and
sustainable clothing.
Sustainable in every detail
Sustainable in every detail
Sustainable in every detail
Make impact with a purchase at Stricters. Our clothing is of the highest quality and is sustainable down to the smallest detail. Not only our fabrics are organic and ethically produced, but also the package, the clothing labels and even our stickers and tape on our packages are sustainable. As Stricters we are also committed to saving endangered rainforests and to compensate for our CO2-emissions. This way we can ensure that our sustainable clothing brand contributes to a better and fairer world.
In short: every choice that Stricters makes is one towards a cleaner planet. Will you join us?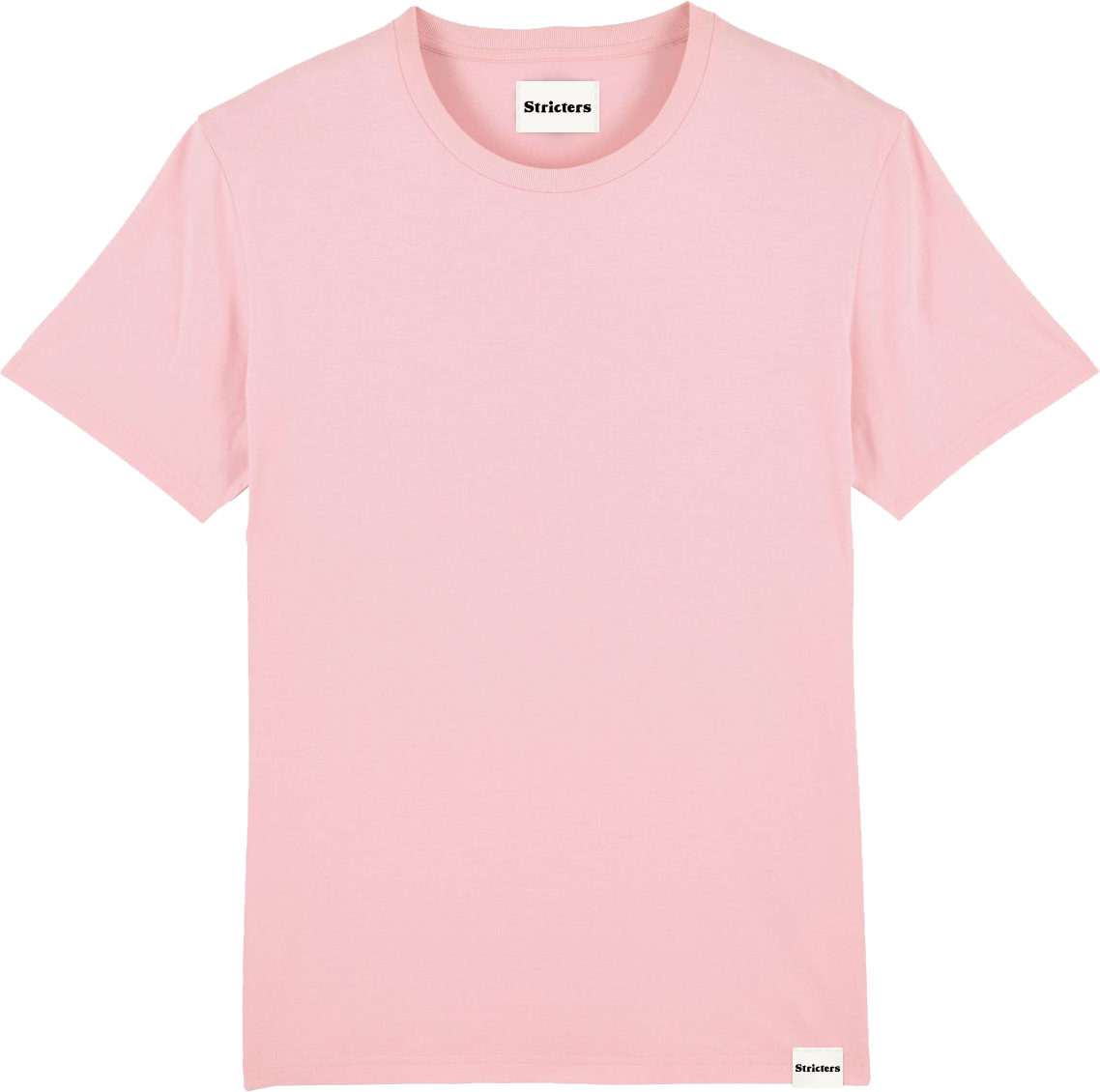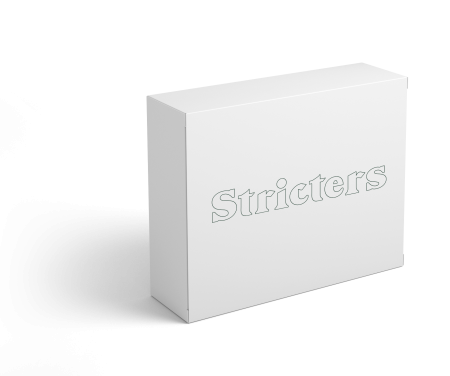 All our clothing is made of organic or recycled fabrics
Every product is being compensated for its CO2-emission
For every 10 euros spent, 2,5 m2 rainforest is protected.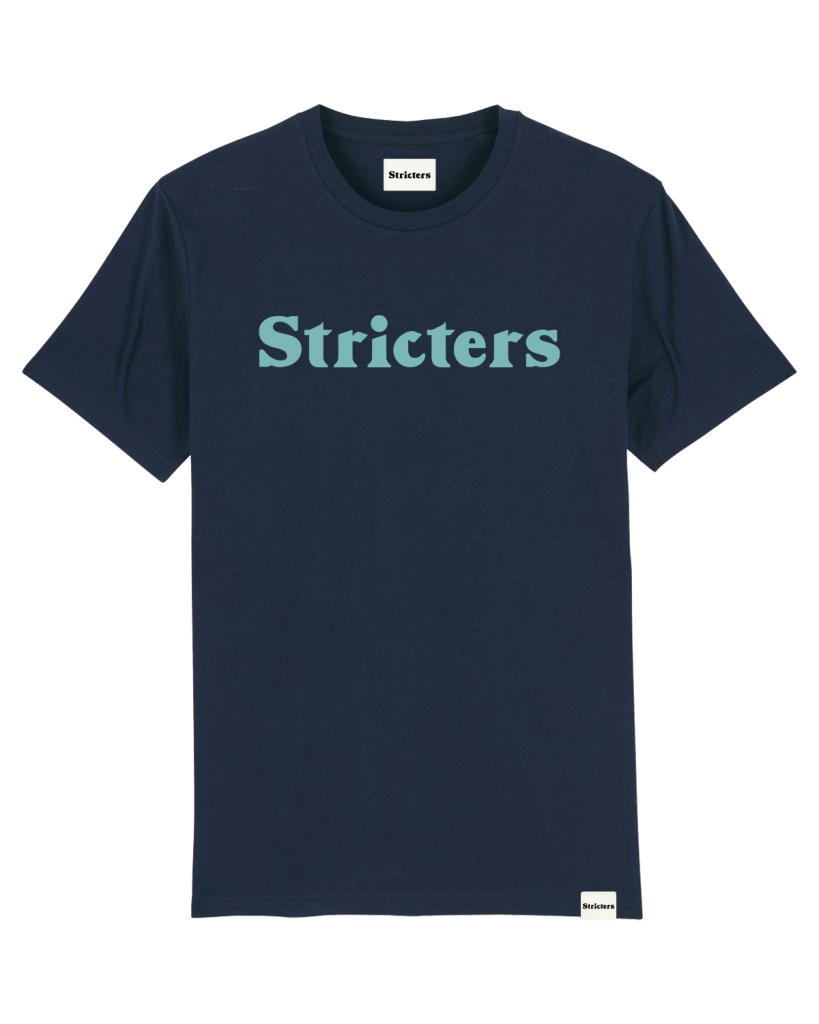 Sustainable printed clothing
The fashion industry is the second largest polluter in the world. Your organization can easily contribute to a cleaner environment by ordering sustainable printed clothing at Stricters.
Stricters offers sustainable customized clothing of the highest quality for a fair price. You can choose from a wide range of clothes, colours and sizes. From 25 pieces onwards, you can design the type of prints your own. Are you ready to make an impact with your company or association and show your green attitude? Discover how we can help.
GOOD TO KNOW: As we produce company clothings in great numbers, we can offer much lower prices for companies, than the clothes you find in our webshop.
Do you want to shop ethically, but do you have no idea what all those labels, organizations and terms mean? Then check out our handy guides for all the labels and certifications! Here you can find information about the certifications that are applied to all the products you find at Stricters.
Towards an ethical fashion industry
There is a lot going wrong in the fashion industry. Stricters believes that this must change. We are determined to make ethical clothing better accessible for you. All our clothing is ethically produced. This means that factory workers earn a fair wage (at least a minimum wage), work under safe working conditions and that child labour and forced labour are absolutely prohibited. The Fair Wear Foundation ensures that our ethical clothing brand is indeed ethical and fair.
Together we can change the fashion industry. Are you willing to make an impact with the clothes you wear?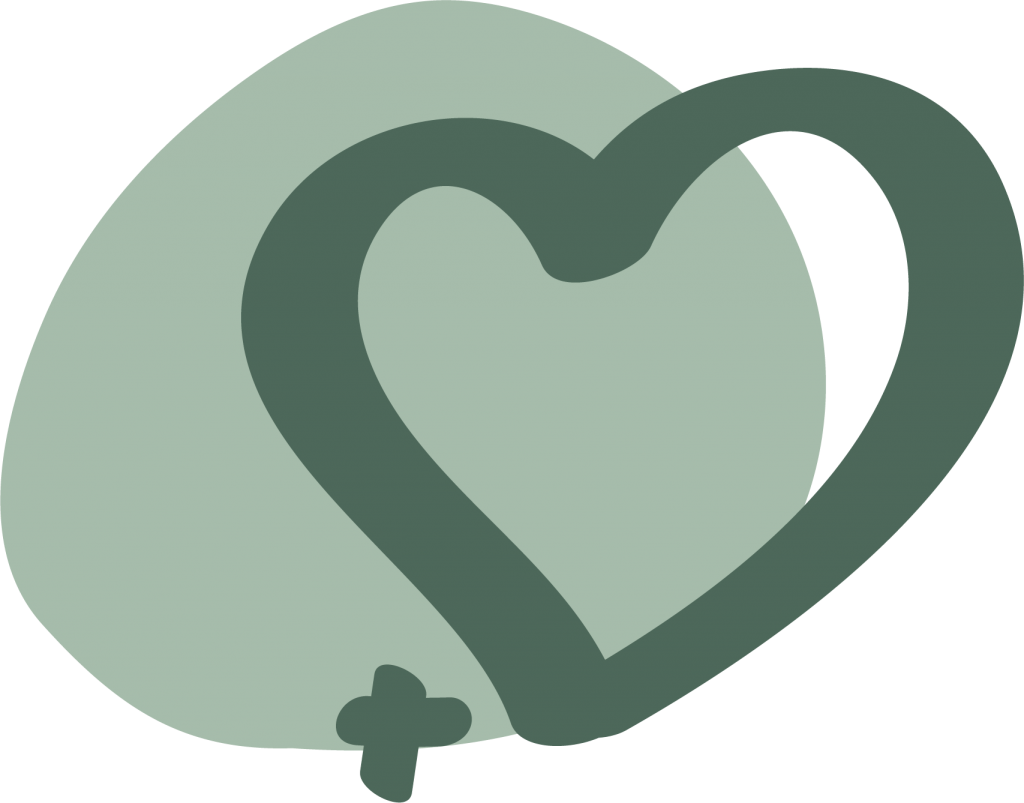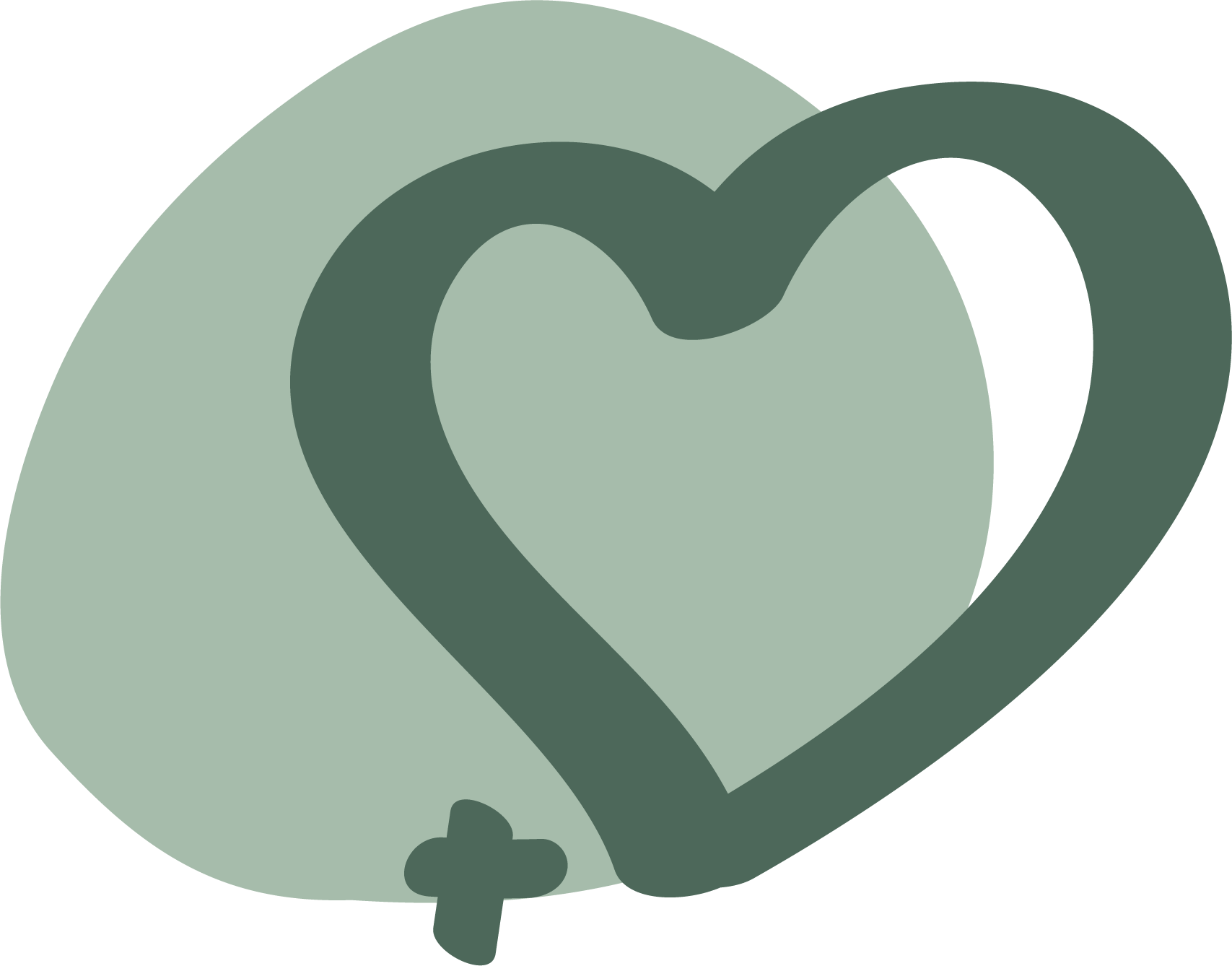 Do you want to change the fashion industry with us?
Help creating awareness and spread the word! Tell family and friends about sustainable alternatives or share this message on social media.

Want to stay up to date about our work? Subscribe to our newsletter!
Check our socials for updates and great offers!