sustainable
association clothing
print
Fair and sustainable club clothing for every student
It is our mission to make fair and sustainable club clothing available to everyone, including student associations. Are you willing to make a change? Stricters wants to help your organization to make the step towards sustainable custom clothing. We offer a wide range of different items, sizes, colors and print or embroider options.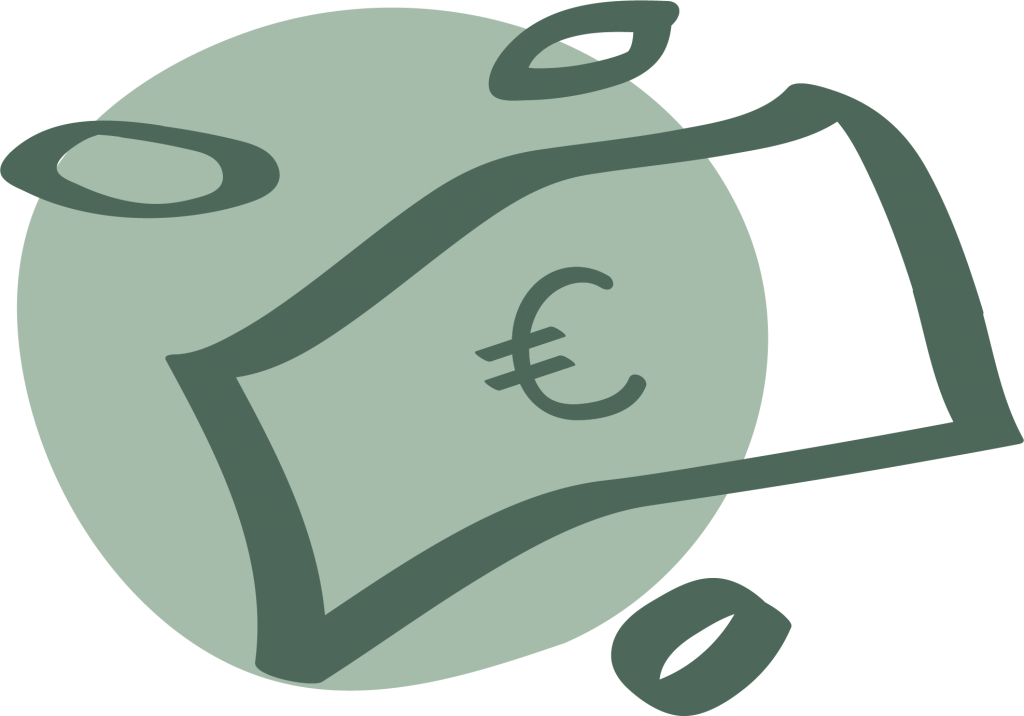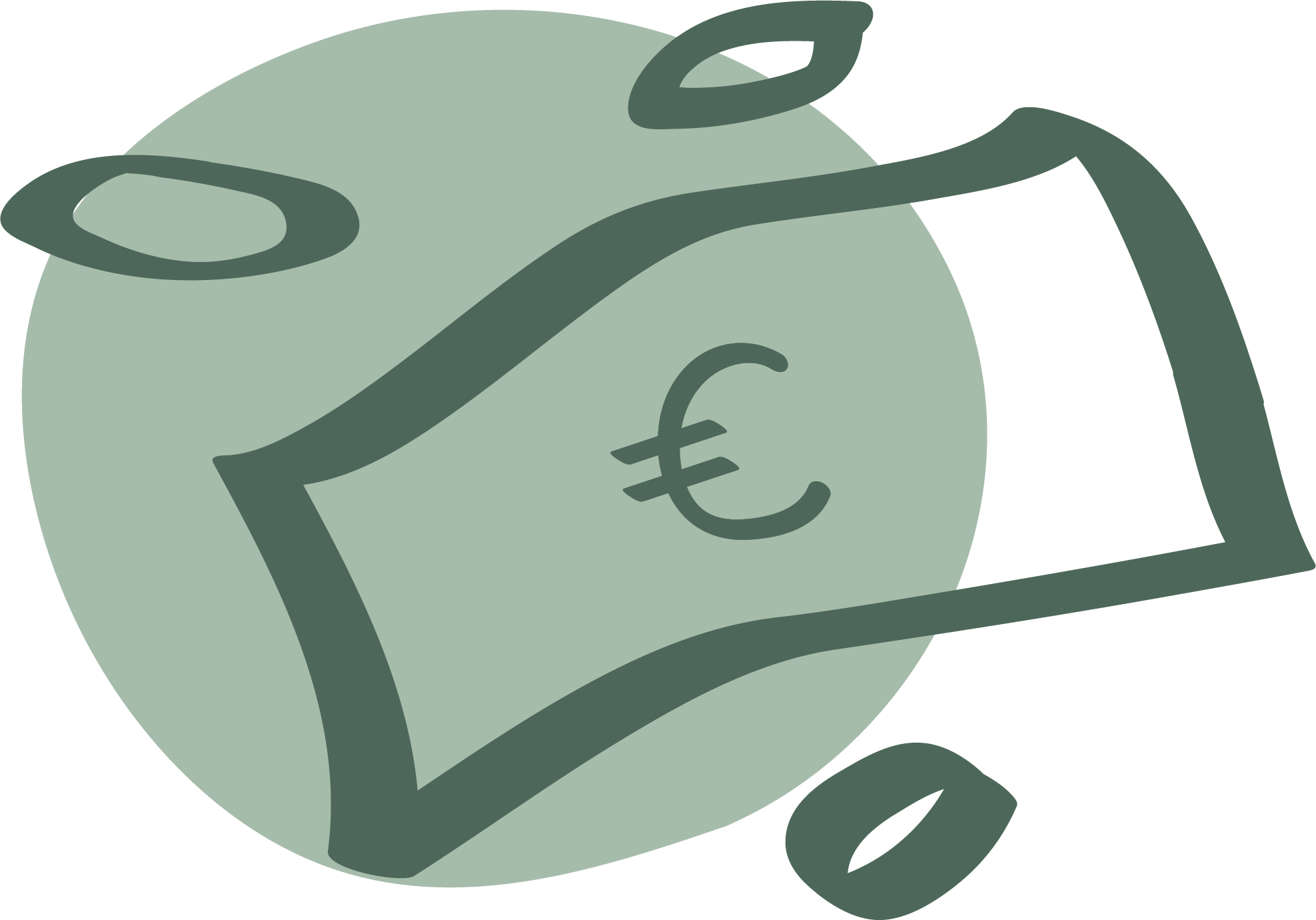 High quality, fair prices
Organic cotton and recycled polyester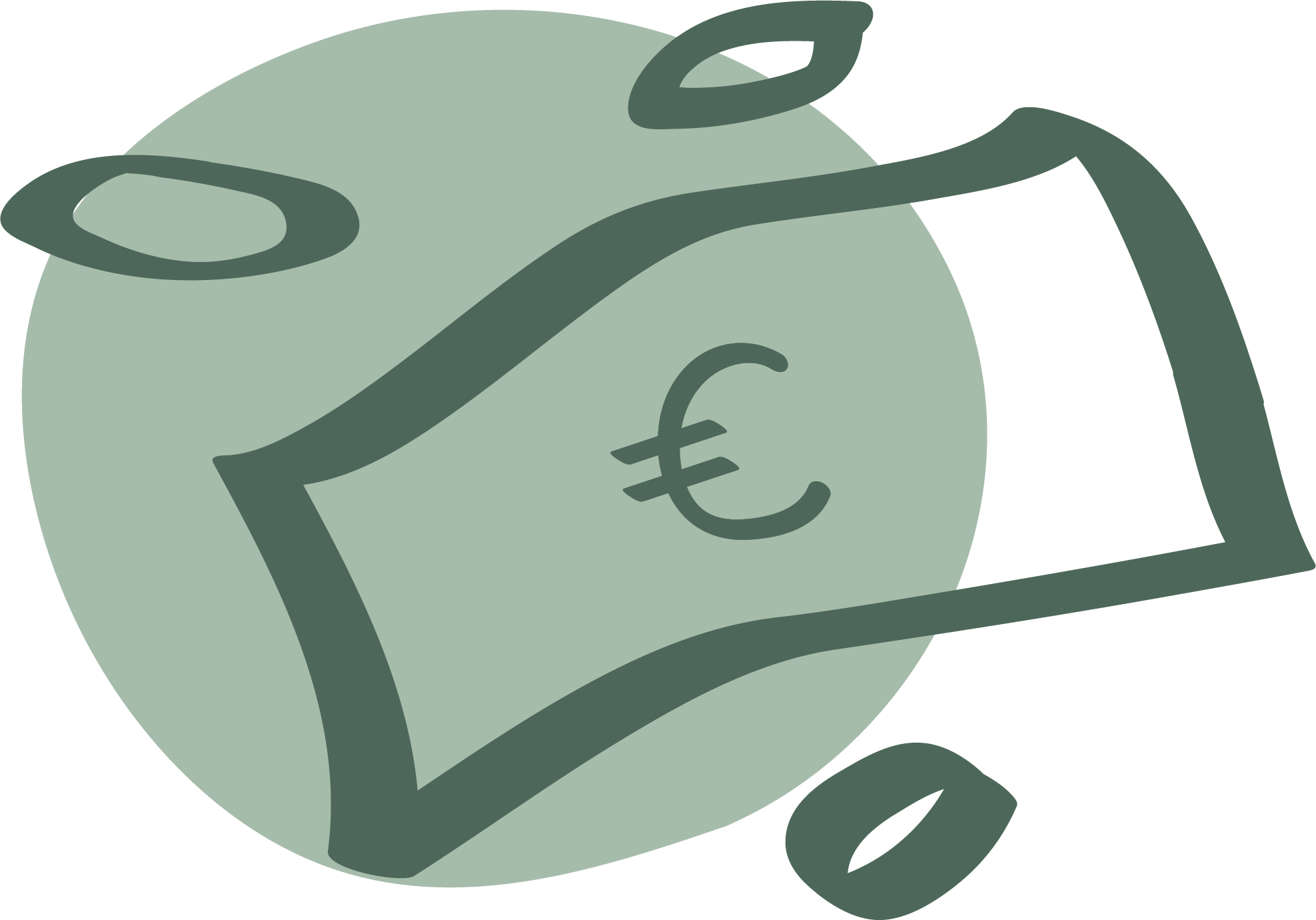 Produced under fair working conditions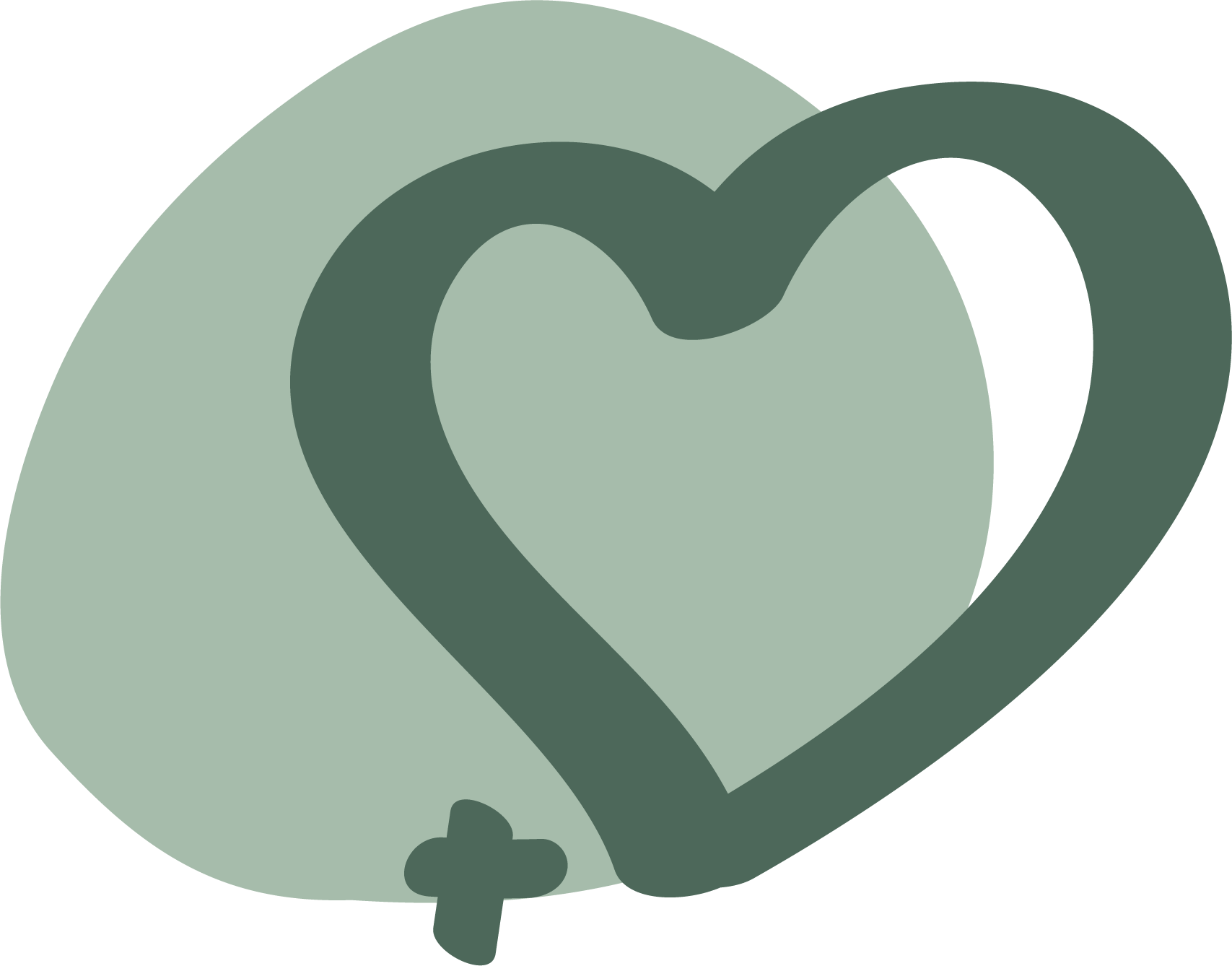 CO2-compensation and rainforest protection
At Stricters you can print or embroider sustainable clothing in many different sizes and colours.
With us it is possible to have your sustainable club clothing printed or embroidered. You can add for example your company logo, texts, or illustrations. Choose from printed custom t-shirts, hoodies, sweatpants, vests or long sleeves.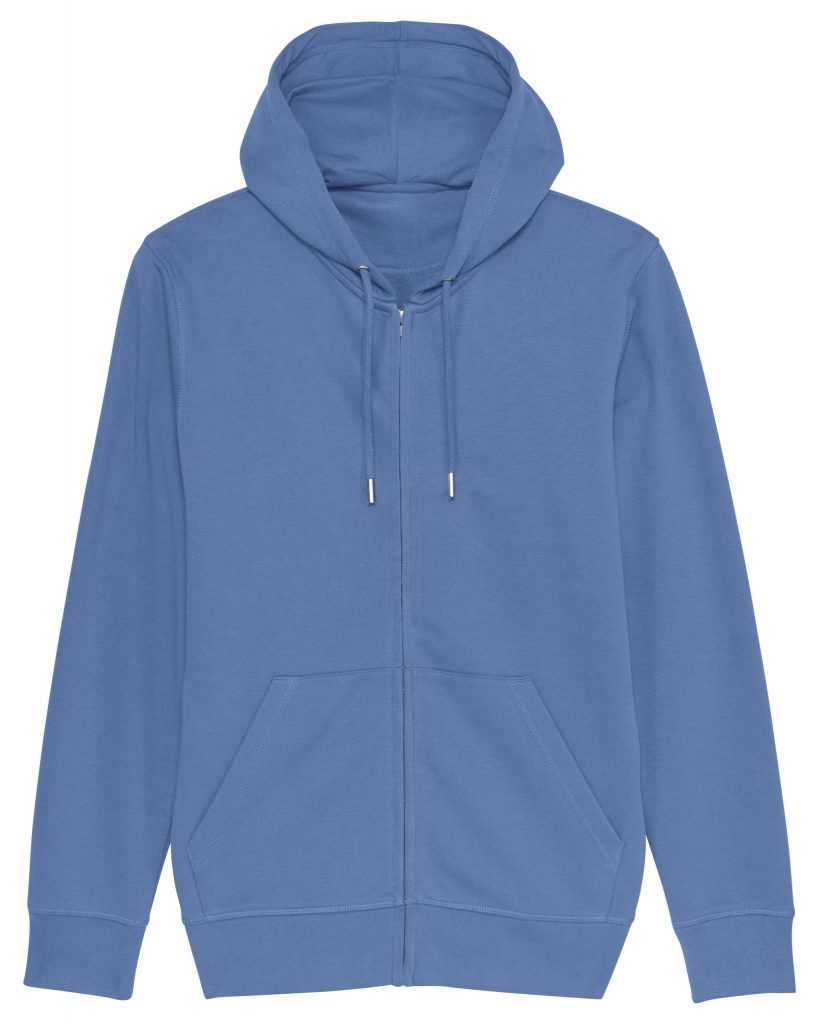 We would like to think along with your association if you have any wishes outside of our assortment.
Frequently Asked Questions
Do you need more information?
Do you have a question? Contact us via the contact form. We will contact you as soon as possible!
Make your association clothing sustainable!
It's our mission to make ethical and sustainable clothing easily accessible for anyone!
Making association clothing sustainable is one of the top priorities of Stricters!
Wij bieden de scherpste prijzen voor eerlijke en duurzame kleding. We offer high quality clothing for a fair price. Deze kleding is altijd iets duurder, maar we zijn competitief en leveren aan duizenden studenten door heel het land.
Stricters biedt de beste kwaliteit op het gebied van verenigingskleding.
We hebben een ruim assortiment, kleuren, maten & druk- en borduurmogelijkheden.
Er kan binnen 2 weken worden geleverd.
Alle textiel is gemaakt van Biologisch katoen en van gerecycled polyester (GOTS gecertificeerd).
De truien zijn onder eerlijke werkomstandigheden geproduceerd (GOTS en FairWear gecertificeerd).
De CO2 uitstoot van productie en transport wordt door ons gecompenseerd.
Voor elke uitgegeven euro beschermen we 0,25 vierkante meter bedreigd regenwoud.
De producten worden bedrukt op basis van zeefdruk in een fabriek in West-Europa die werkt met de meest duurzame druktechnieken.
Geef in je bericht a.u.b. het volgende aan:
De kledingsoort;
De kleur;
Het aantal kledingstukken;
Unisex, dames of heren;
Bedrukken of borduren;
Het aantal bedrukkingen of borduursels;
De kleuren van de bedrukkingen of borduursels.
Contractgegevens Stricters:
Telephone: 085-06 02 060
Email: info@stricters.com